The Internal Peace Renegades movement is expanding and we need your help!!!


I am so excited to invite to become an Internal Peace Renegade ambassador today! The world needs more joy and peace and we need more ambassadors just like you and me to make that happen – we are here for the revolution!

Are you ready? The Internal Peace Renegades Revolution has begun!

By sharing your story of how you're creating inner peace, you'll be helping others to find their own happiness too. Through our Internal Peace Renegades Academy, together you will be helping to create a better future, for our kids, our communities and each other!

If you want more joy, peace, love, prosperity, good health and much more, then you're not alone, you surely are one of us! 

By becoming an ambassador, you'll receive benefits to our Internal Peace Renegades Academy. (Just like a great bowl of guacamole)
these goodies are good for you and will inspire you on your path to greater inner peace and joy! 

Here's just some of the goodies: 


Advanced techniques and tools for accessing more peace and joy in your life while reducing stress and anxiety 

Natural remedies and tips for living a better life with more ease and flow

A loving, supportive and fun, ambitious community that supports your goals and visions

Opportunities to learn and grow with other like minded, powerful impact and purpose focused individuals 

PLUS… discounts to our programs, courses, workshops, retreats, swag and much, much more! 

We have a lot in store for our ambassadors and we need an army to spread the word of inner peace and joy. By being an ambassador, not only will you benefit with discounts, saving lots of money and the value of the programs and events yourself, you'll also have the opportunity to get paid when others join too. That's right, you'll feel good & get paid too!!! Yea baby – show me the money!!! 
Join The Internal Peace Renegades Community NOW and become an Ambassador TODAY!!!

The world
NEEDS YOU! Get on the waitlist today!
Become an Internal Peace
Renegade Ambassador Today!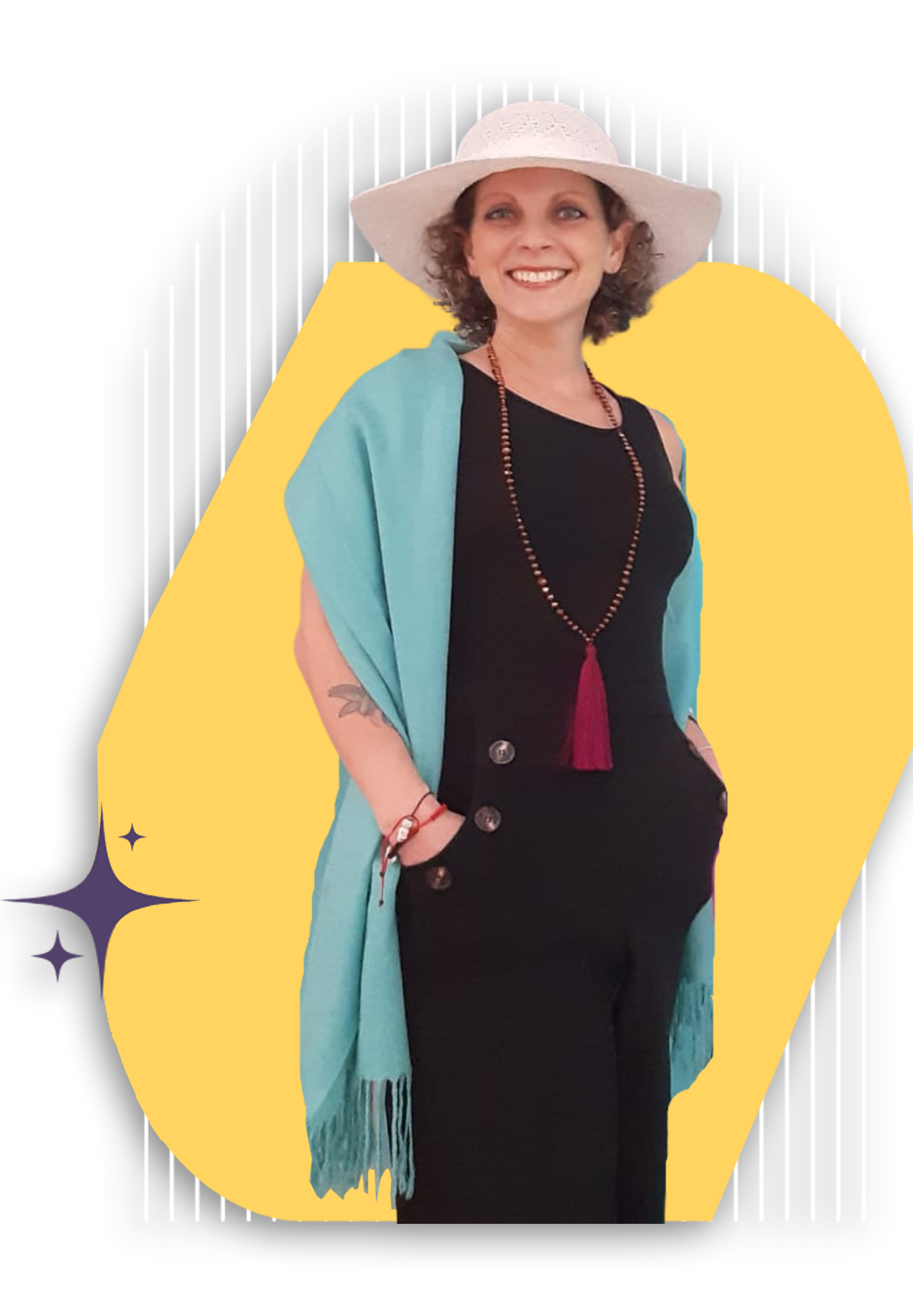 Here's what others are saying: