The Internal Peace Renegades movement is expanding and we need your help!!!


I am so excited to invite to become an Internal Peace Renegade ambassador today! The world needs more joy and peace and we need more ambassadors just like you and me to make that happen – we are here for the revolution!

Are you ready? The Internal Peace Renegades Revolution has begun!

By sharing your story of how you're creating inner peace, you'll be helping others to find their own happiness too. Through our Internal Peace Renegades Academy, together you will be helping to create a better future, for our kids, our communities and each other!

If you want more joy, peace, love, prosperity, good health and much more, then you're not alone, you surely are one of us! 

By becoming an ambassador, you'll receive benefits to our Internal Peace Renegades Academy. (Just like a great bowl of guacamole)
these goodies are good for you and will inspire you on your path to greater inner peace and joy! 

Here's just some of the goodies: 


Advanced techniques and tools for accessing more peace and joy in your life while reducing stress and anxiety 

Natural remedies and tips for living a better life with more ease and flow

A loving, supportive and fun, ambitious community that supports your goals and visions

Opportunities to learn and grow with other like minded, powerful impact and purpose focused individuals 

PLUS… discounts to our programs, courses, workshops, retreats, swag and much, much more! 

We have a lot in store for our ambassadors and we need an army to spread the word of inner peace and joy. By being an ambassador, not only will you benefit with discounts, saving lots of money and the value of the programs and events yourself, you'll also have the opportunity to get paid when others join too. That's right, you'll feel good & get paid too!!! Yea baby – show me the money!!! 
Join The Internal Peace Renegades Community NOW and become an Ambassador TODAY!!!

The world
NEEDS YOU! Get on the waitlist today!
Become an Internal Peace
Renegade Ambassador Today!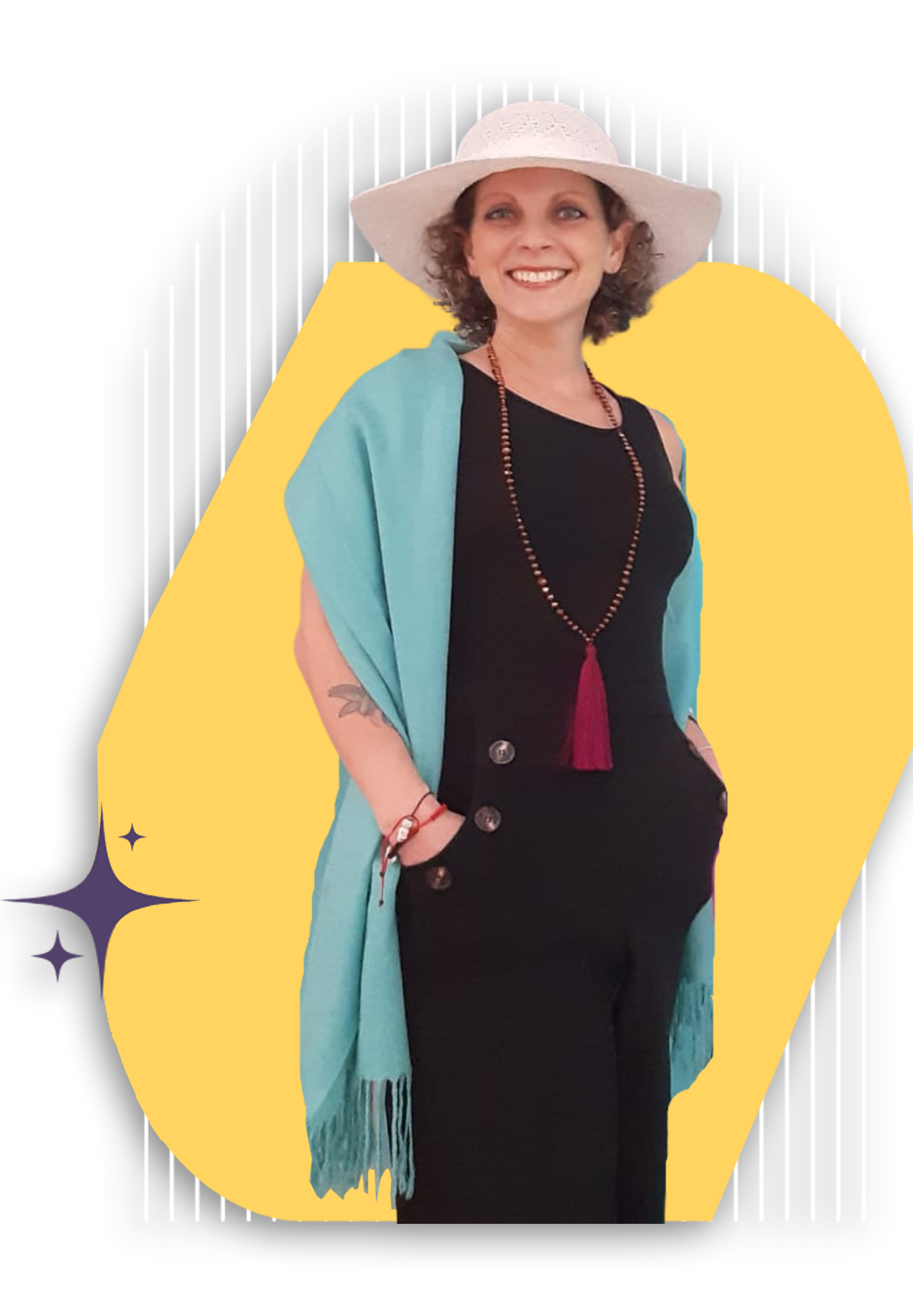 Here's what others are saying:
I had been wanting to get into Yoga for a long time - my mind and body were asking for it, but I wasn't sure how to get started. I felt awkward and clunky. Regena gave me simple ways to get started and then build my confidence and strength. I now feel my whole body has been awakened and even notice that I have a bounce in my step when going up the stairs. Thanks Reg!
After just one 10 minute session with Regena, I felt energized and noticed a tangible calmness afterwards.
Regena is an amazing coach. She was able to have me shift my perspective on how I see myseld on camera and doing videos. Regena is a patient, and offers great support. The powerful questions she asked me, made me realize I was going to be doing quite fine on my videos. Thank you Regena, I have several videos scheduled to post.
I have just recently started the practice of Yoga. Mostly from doing youtube videos at home. When the chance presented itselt to join & work with Regena live virtually (I'm still practicing from home) I jumped at it. Her energy is incredible! She has a way with her words that soothe while your stretching and strengthening. I feel so much better even after a short session. Thank you for bringing your wonderful flow into my home!