I'm Regena Rosa Celeste, The Internal Peace Revolutionist, and I'm on a mission to change the way the world experiences peace. Are YOU in? Come Join the Internal Peace Revolution NOW!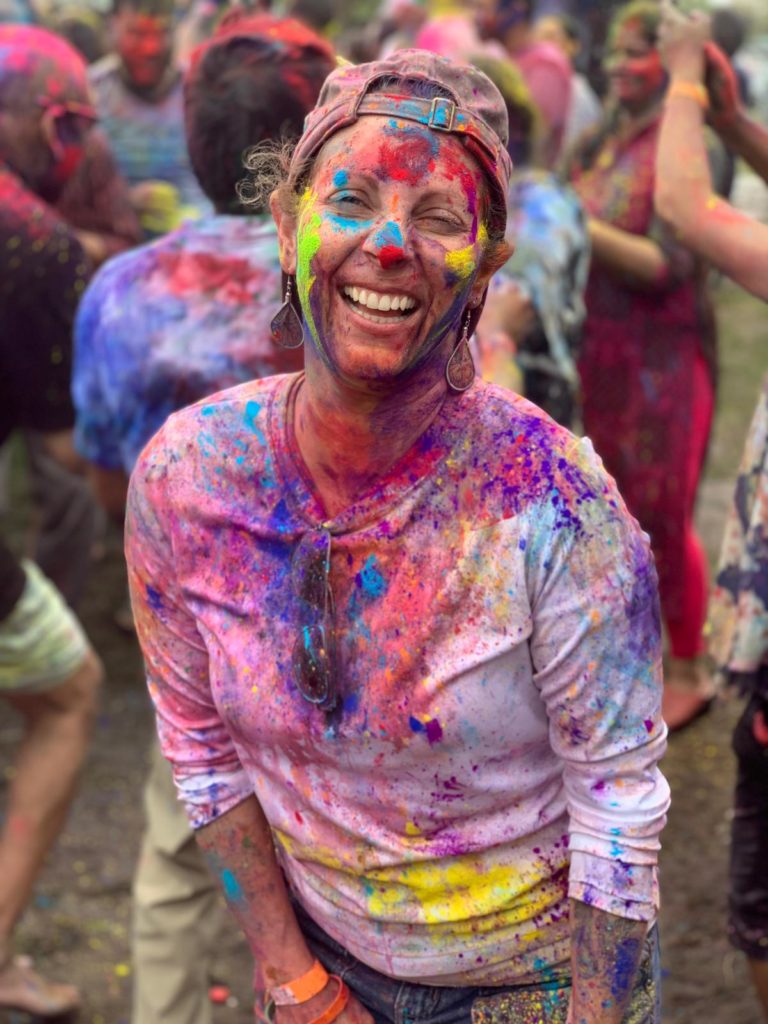 Regena is an amazing coach. She was able to have me shift my perspective on how I see myself on camera and doing videos. Regena is patient, and offers great support. The powerful questions she asked me, made me realize I was going to be doing quite fine on my videos. Thank you Regena, I have several videos scheduled to post
I have just recently started the practice of yoga. Mostly from doing YouTube videos at home. When the chance presented itself to join & work with Regena live virtually (I'm still practicing from home) I jumped at it. Her energy is incredible! She has a way with her words that soothe while your stretching and strengthening. I feel so much better even after a short session. Thank you for bringing your wonderful flow into my home!
Before Yoga sessions, I was anxious & edgy. After a short session, I felt more centered & less anxious. Thank you Regena.
After just one 10 minute session with Regena, I felt energized and noticed a tangible calmness afterwards.
I had been wanting to get into yoga for a long time - my mind and body were asking for it, but I wasn't sure how to get started. I felt awkward and clunky. Regena gave me simple ways to get started and then build my confidence and strength. I now feel my whole body has been awakened and even notice that I have a bounce in my step when going up the stairs. Thanks Reg!