Are you ready to jump start your life right now?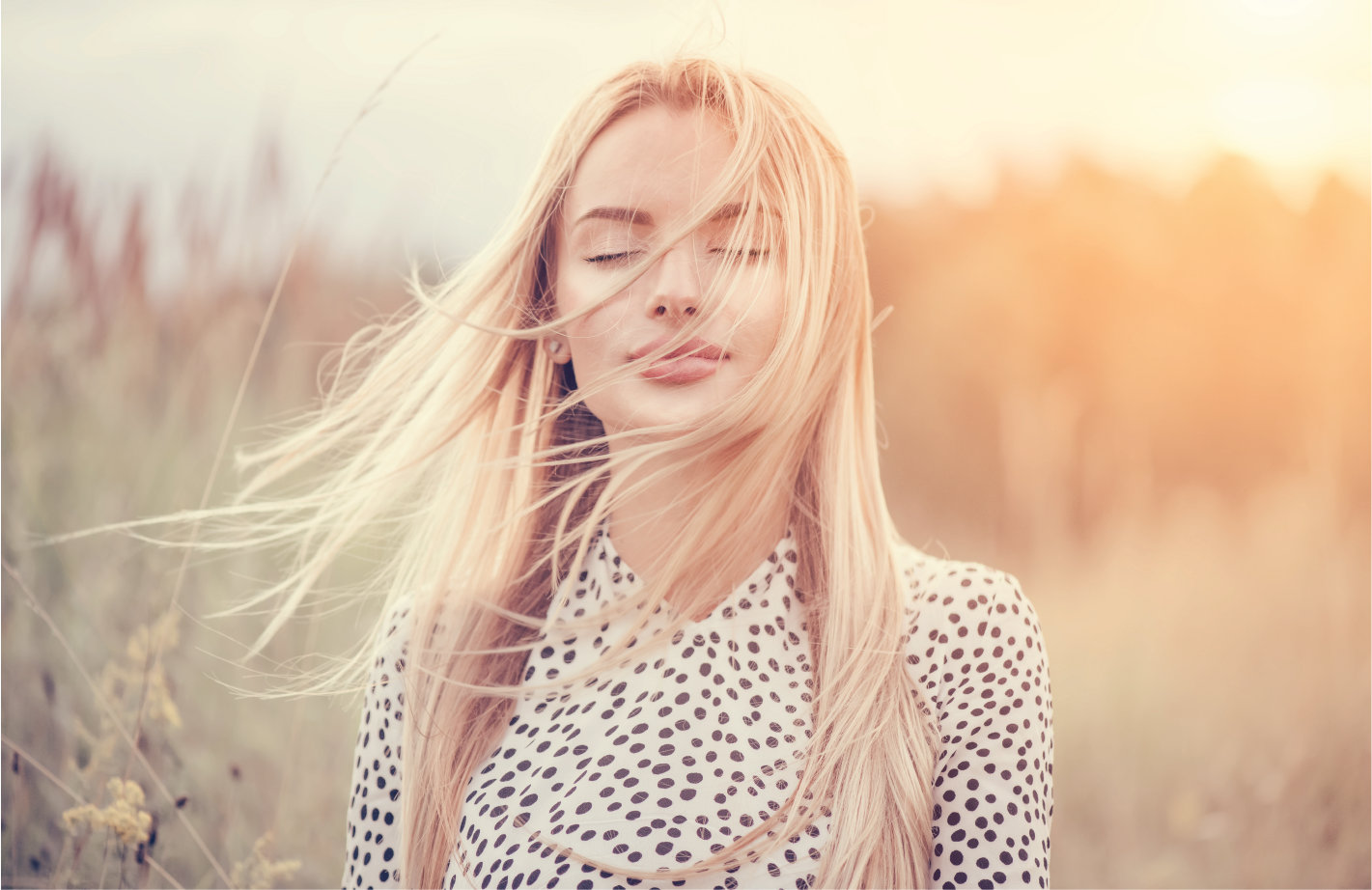 The 30 Day Journey
Shift your life with yoga, meditation and mindfulness as I guide you through this 30 day virtual journey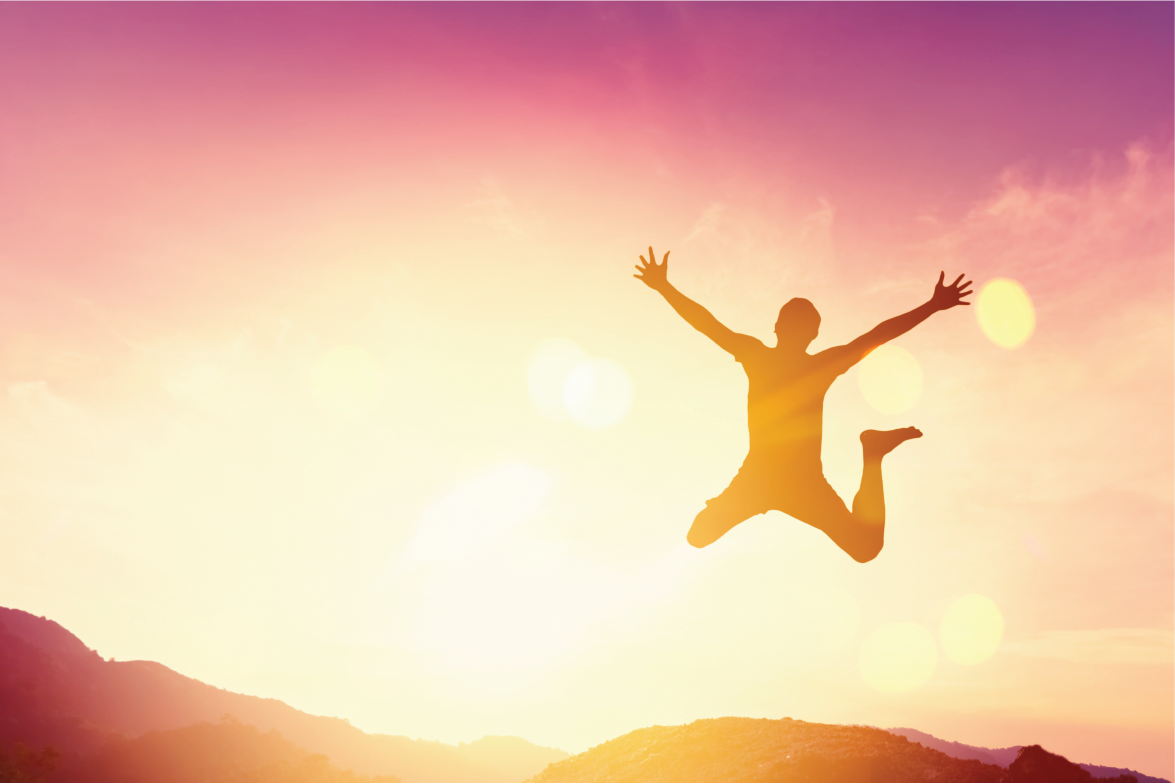 Renegade's Club
All inclusive journey with one-on-one guidance with me, designed to revolutionize your life, career, and relationships.
Sign up for our waiting list!
Receive a free video on 3 ways you can achieve Internal Peace NOW!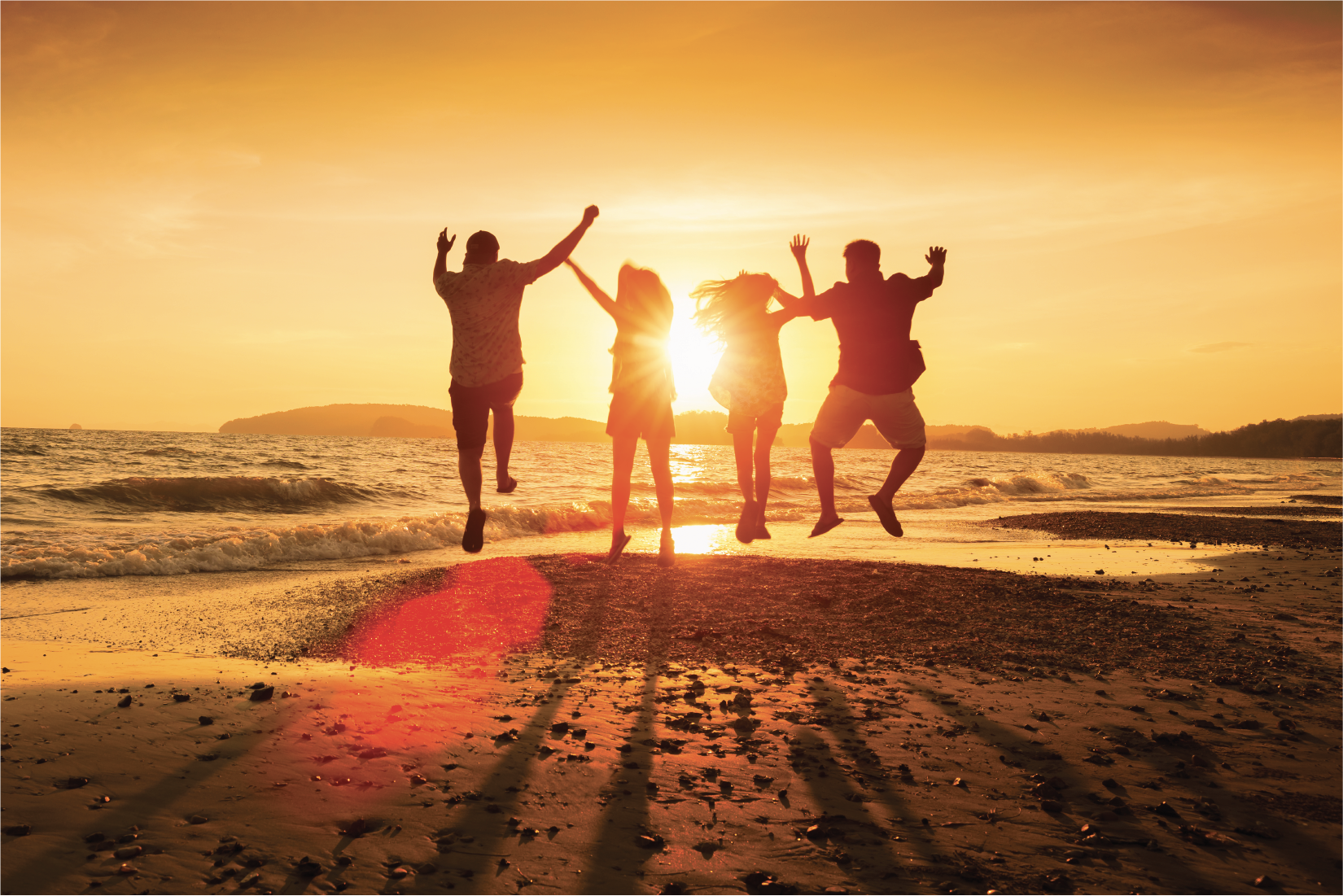 The Academy
The next level of the IPN Revolution is the group experience where you learn to build trust and receive support from others.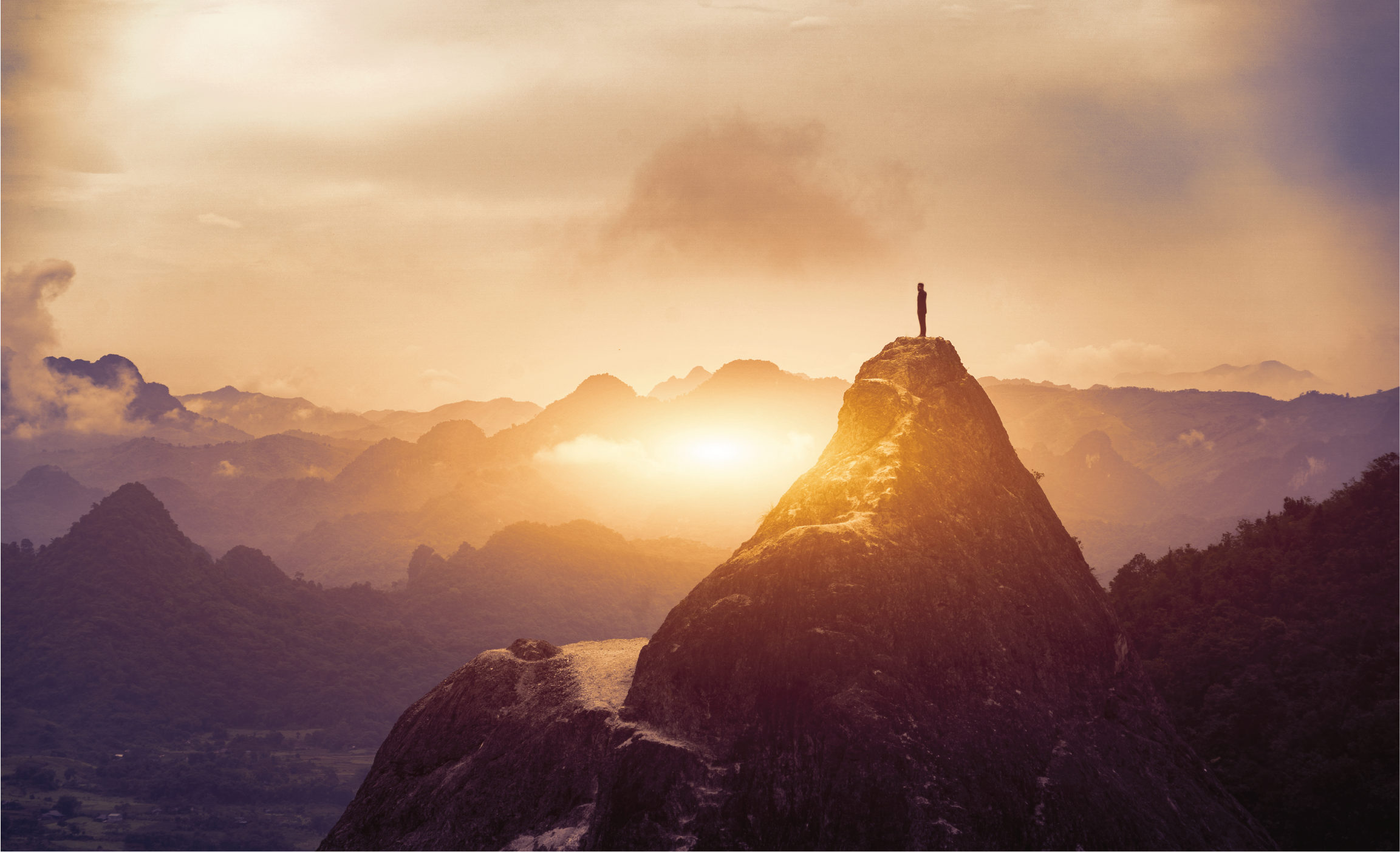 The Ascension
All inclusive journey with one-on-one guidance with me, designed to revolutionize your life, career, and relationships.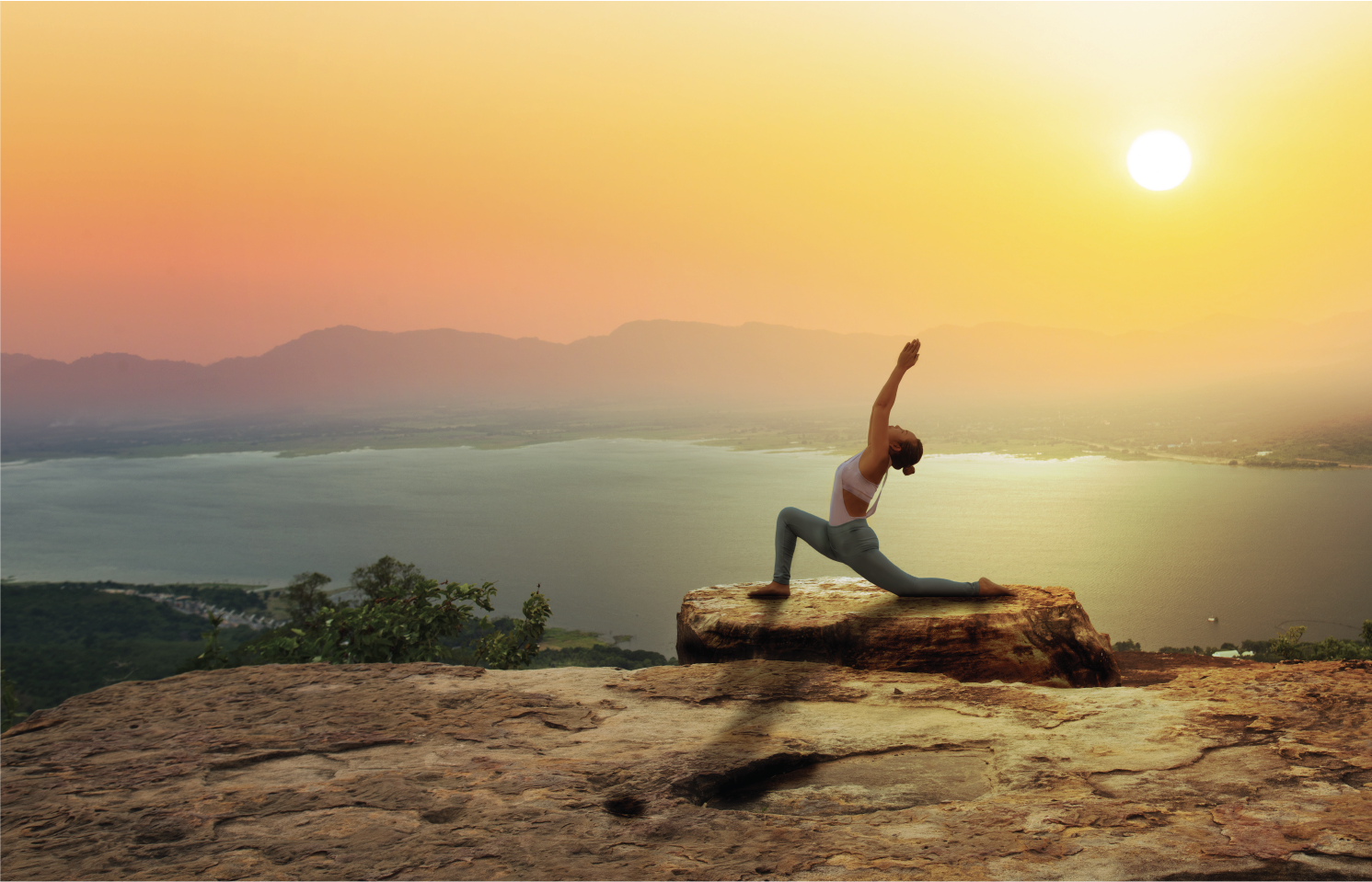 Body and Soul Sessions
Yoga, Reiki and Assisted Stretching available. 75 minutes each focusing on your mind, body and spirit. Creating a customized plan for your overall well-being inside and out.

Private One-One Yoga Sessions - $150 / Private One-One Reiki Sessions - $150 / Private One-One Stretching Sessions $150
(Sessions can be combined and packages created.)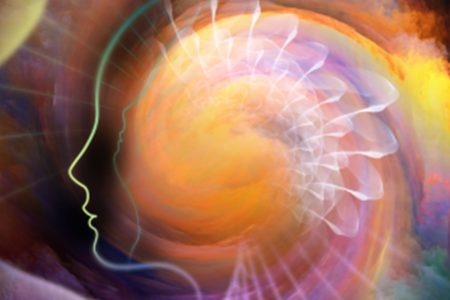 Soul Language Experince
By understanding your Soul's mission and how you relate to the world around you, you could increase your effectiveness in your business, purpose, and personal life.

By tapping into your true self, you'll gain a sense of clarity and alignment, become a more effective leader, and foster more profound relationships, which will help you feel more supported and connected.

Discover the languages of your soul and received your roadmap to living your life authentically, abundantly, with more joy and peace.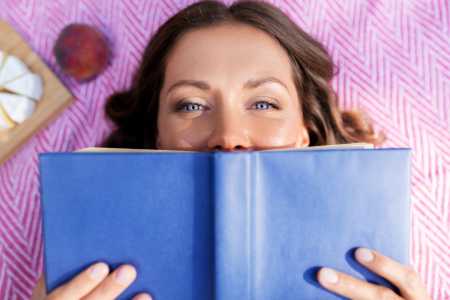 Face Readings
What does your face really say about who YOU ARE on the inside...and out?

Want your own Face Reading? Check out now!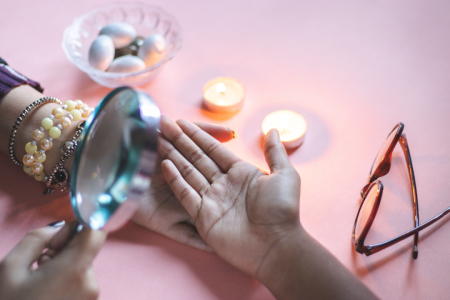 Palm Readings
There are many powerful tools available for shifting your life and soul experience. Today we share one that perhaps you haven't yet considered. It's called Palm Reading and it's a very ancient tradition used by many cultures to support people in overcoming past traumas and pain. It also can be utilized in supporting people with their future goals and aspirations when utilized positively. Would you like to know more?

Check out how to learn what your palm says and how it can serve you in becoming a better version of yourself.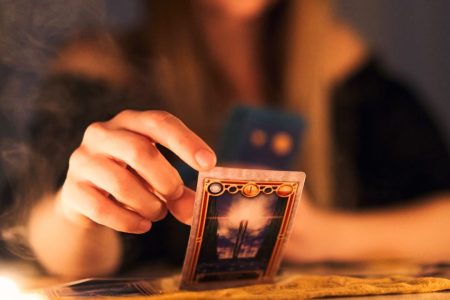 Angel, Oracle and Tarot Readings​
Have you ever had a reading done by a tarot or oracle card reader? If not, you might be surprised at how insightful and accurate they can be.

So what are you waiting for? Try out a reading today!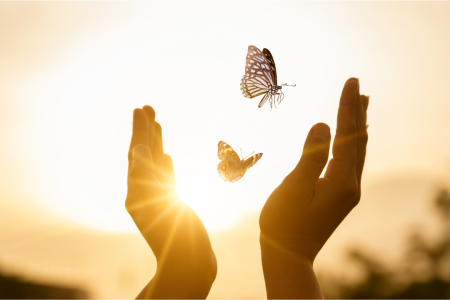 Emotional Freedom Technique
When our emotional health is in a bad state, so is our level of self-esteem. We have to slow down and deal with what is troubling us so that we can enjoy the simple joy of being happy and at peace with ourselves.

So start your week off with a fresh perspective and good mental health.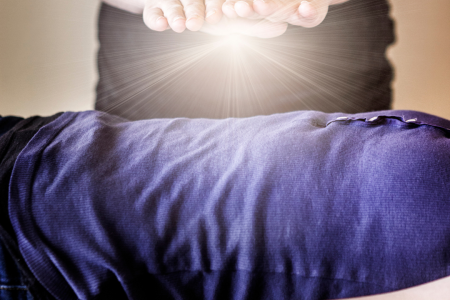 Chakra and Energy Tune Ups
Have you ever had one of those days where you just didn't feel like yourself? You may have attributed it to a lack of sleep, or maybe you were feeling under the weather. But what if there was another reason—something that you could change and improve through simple techniques? Chakra health is something that is often overlooked, but it can play a big role in our overall well-being.

Are you ready to start feeling better? Let's get started!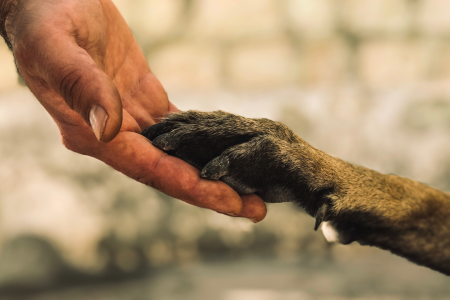 Pet Reiki Sessions​​
We all know that our emotional state can have a big effect on what we say and do, but did you also realize the power of being mentally calm?

The animals are very perceptive. When they sense fear or anxiety coming from us through body language cues like tics in humans (such as hand movements), these creatures will often react by running away; if not spooking completely then at least taking flight for protection - this is how much bravery they possess! So it's important to try your best when interacting with them: don't let yourself become overwhelmed because even small stresses could send off any sensitive animal into hiding forever.

Let's talk about how you handle this situation.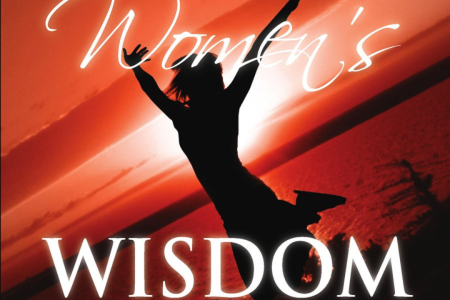 Vibrant Women's Wisdom
This book will reinforce your belief in the strength of the human spirit. It is a journey through 23 Vibrant Women's Dark & Bright hours and their lessons learned. These are brave stories to strengthen and inspire you. You'll be touched by women who overcame, conquered, succeeded, loved, healed, created, beat the odds, grew and shined through! Yes, "truth can be stranger than fiction." You'll laugh, you'' cry, you'll be inspired.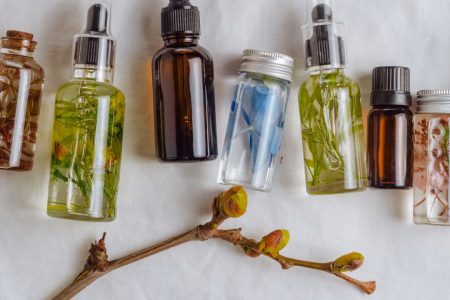 Essential Oils Starter Kit
Time to breathe in the sweet scent of success. Did you know that essential oils are natural and good for you? Some of them you can even fight fat and help with better digestion. Want to learn how you can feel better using essential oils?

Checkout now!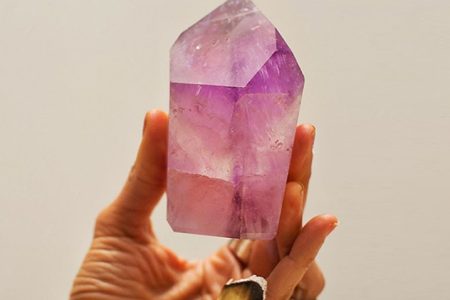 House & Energy Clearings
Do you believe in the power of energy? Whether or not you do, house clearings are a great way to invite positive change into your life. We'll talk about what house clearings are and why they work.

Are you ready to open up your home to new possibilities?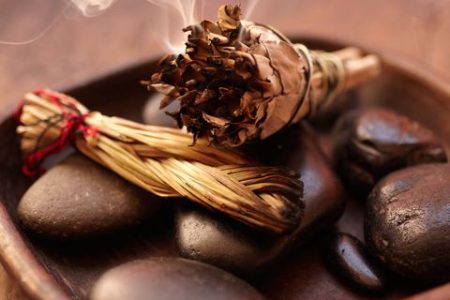 House Reiki & Sage Blessings
When you're feeling down, out of balance, or just need some extra love and care, house Reiki and sage blessings may be the perfect pick-me-up. Reiki is a form of energy healing that can be used to restore balance and well-being to your life, while sage blessings are said to cleanse your home of negative energy. If you're looking for a way to de-stress and bring some positive vibes into your life, consider giving house Reiki and sage blessings a try!
Let's book your free discovery call today!